Archive for May 26th, 2009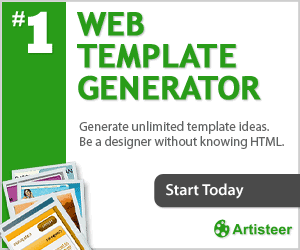 What if there was a product that would allow you to create your web site themes as easy as you could create a PowerPoint presentation theme?  Wouldn't that be cool?
This past weekend I discovered just such a product.  At first, I was pretty skeptical.  I mean, I normally pay $50.00 or so per theme when I put up a DotNetNuke site and here is a product that will let me create very nice themes that I can use in BOTH my ASP.NET based sites AND my WordPress based sites for just over 3 times that price.